Your Trusted Partners in Wealth Management
Lead Partners Private Wealth
At Lead Partners we take pride in providing a complete suite of financial solutions to help our clients live their best financial lives.
We provide full transparency to our clients on content and performance, and are proud to be considered a trusted partner in clients financial and personal lives.
We continually provide intelligent, tailored financial solutions designed to maximise and protect your wealth.
Explore How We Do Things Better
We do more than just provide financial advice. We work with our clients to plan the journey, navigate the obstacles, and help our clients reach their financial potential.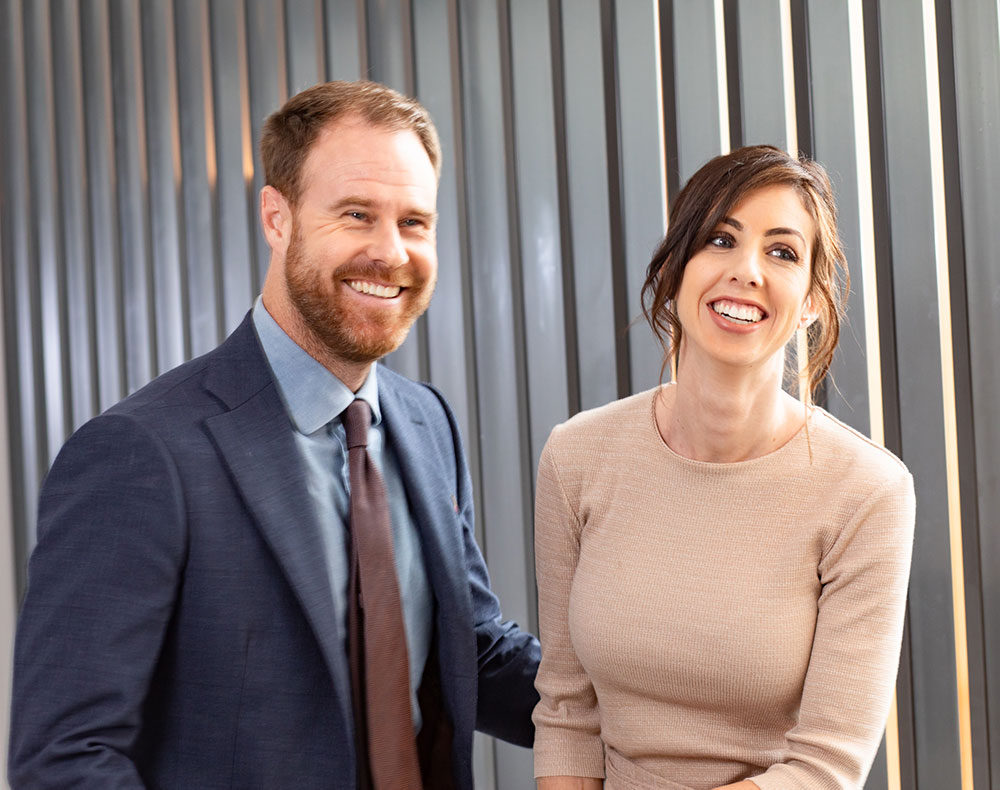 We Will Help You Every Step Of The Way
We are in this together, and will take you through our three step process to ensure the foundations are in place to build and customise your plan for success.
We take a deep dive so there is clarity on where we begin.
Pair you up with the Perfect Adviser
To plan your journey and navigate the path with you.
With complete transparency on content and performance.
we will assist you on Your Financial Path