Lead Partners Private Wealth
We continually provide intelligent, tailored financial solutions designed to maximise and protect your wealth.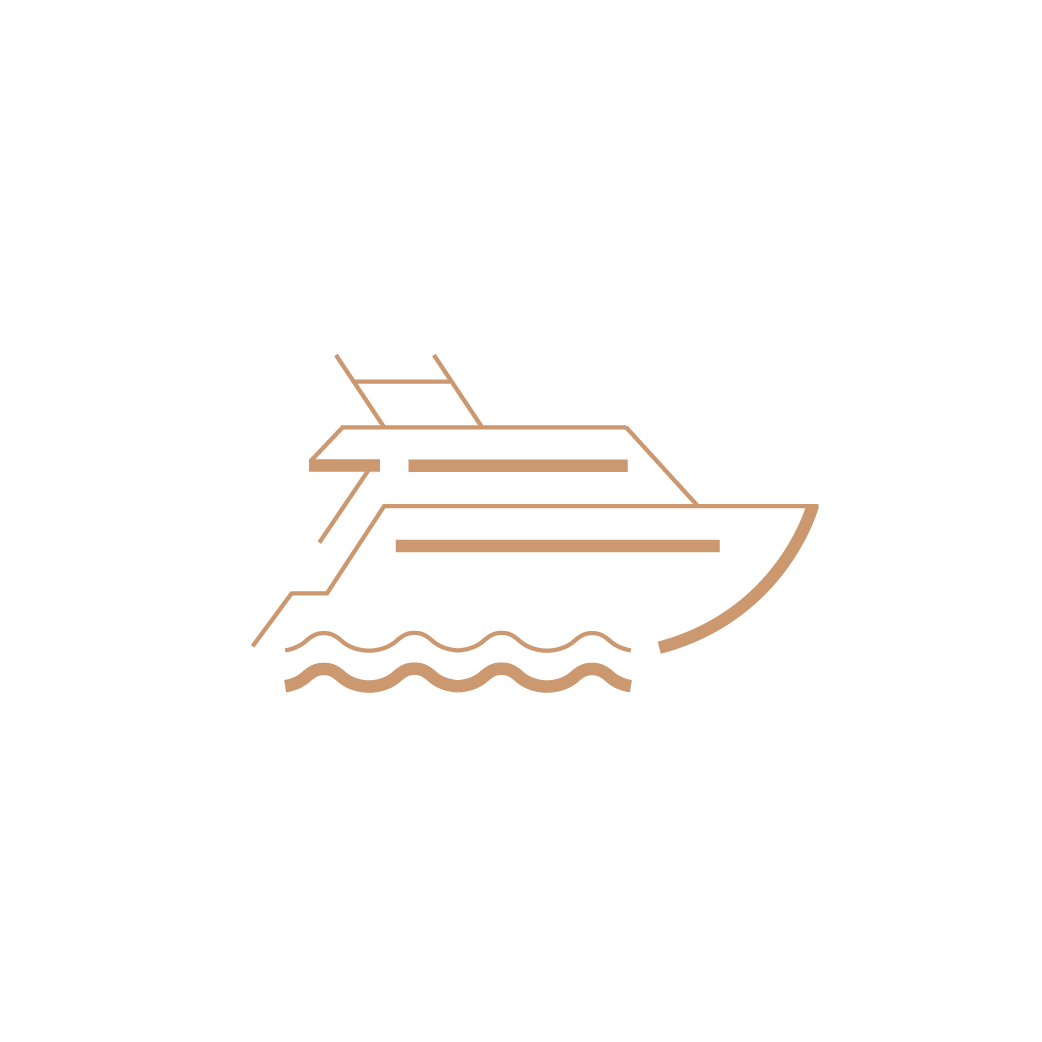 Whether the financial advice you need is for personal or business goals, wealth accumulation or risk management, having a strategic plan is imperative. It is the roadmap that will get you from where you are now, to living your best financial life.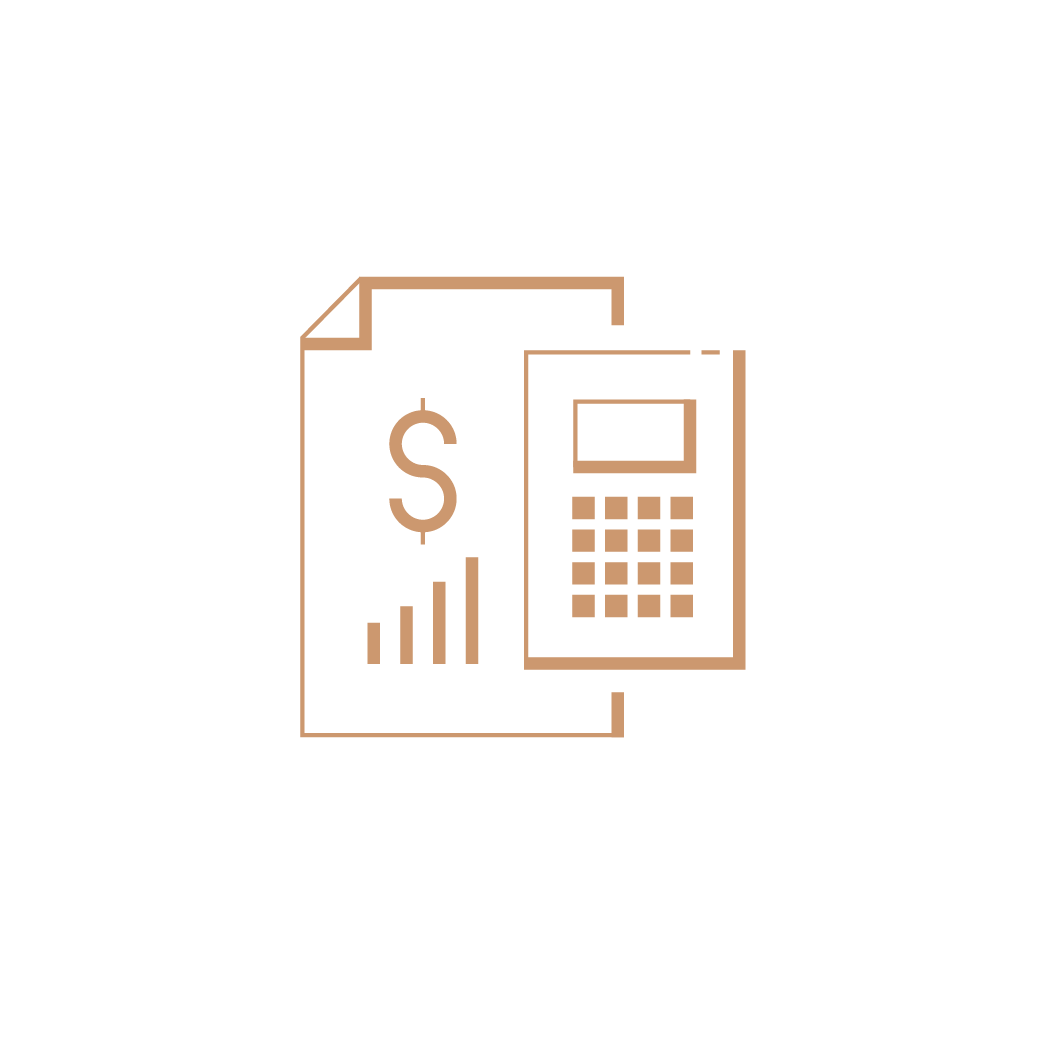 Whatever life stage you are at (starting out, settling down, planning for retirement or enjoying retirement), your current super balance, your retirement plans and your expected financial commitments upon retirement need consideration.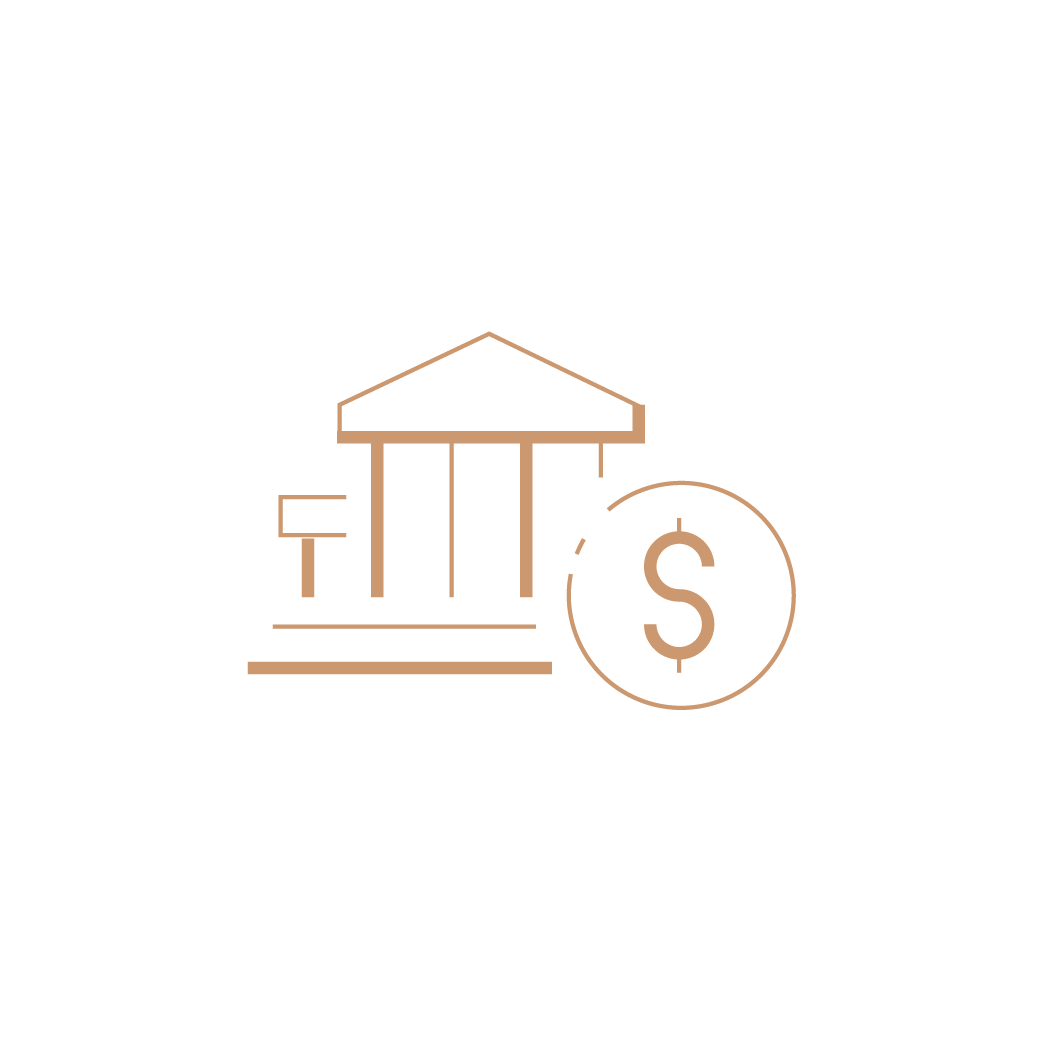 Effective superannuation strategies are essential to achieving and maintaining a comfortable level of retirement. Our team at Lead Partners have a wealth of experience in Superannuation, in particular with Self-Managed Superannuation Funds (SMSFs).

Lead Partners offers tailored investment solutions for our clients. By bringing innovation together with intelligent portfolio management we aim to protect and increase our client's wealth to provide assureance of stable financial future.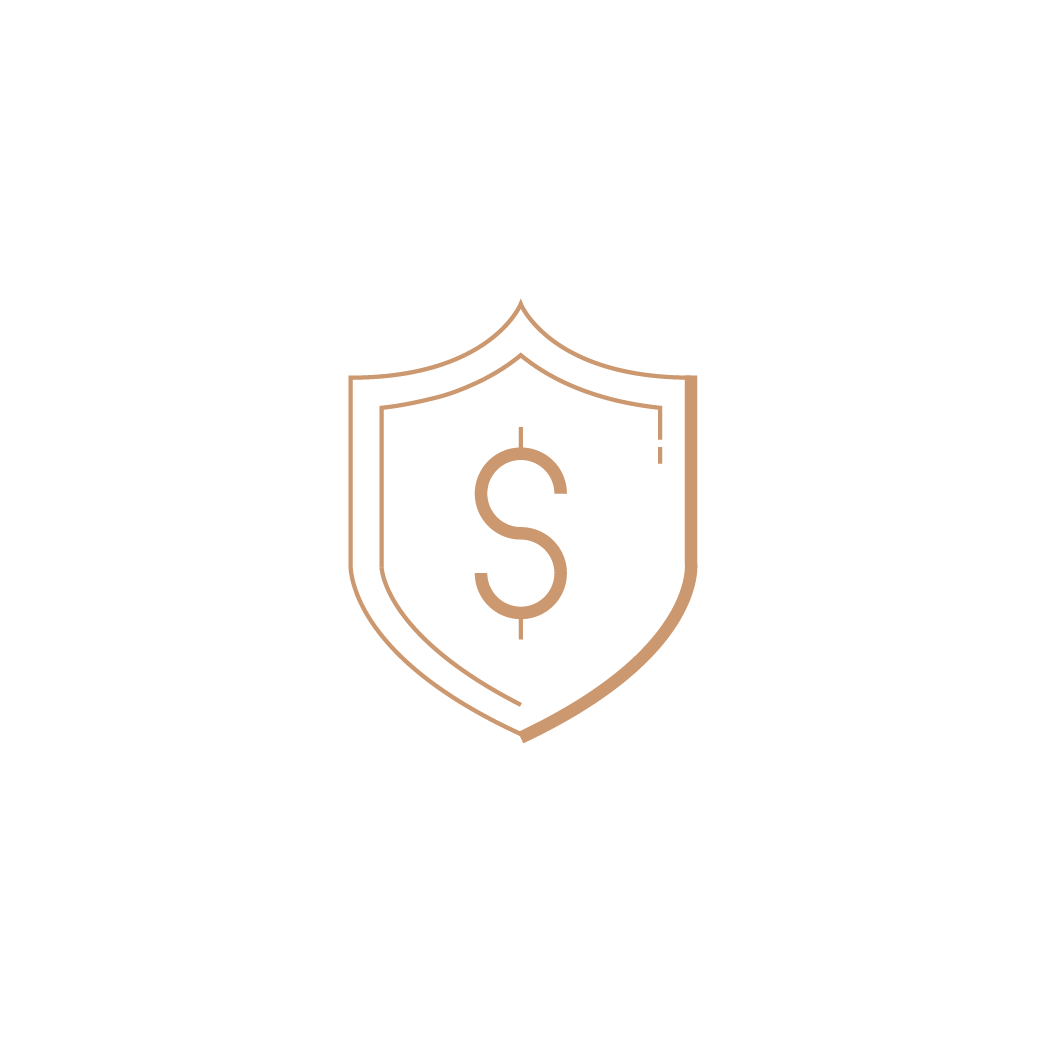 Wealth Protection involves different types of Personal Risk Insurance, which are the least understood, yet most necessary forms of insurance available. Our job here is to evaluate your lifestyle and needs, and ensure that in the case of something going wrong, your earnings capacity is insured.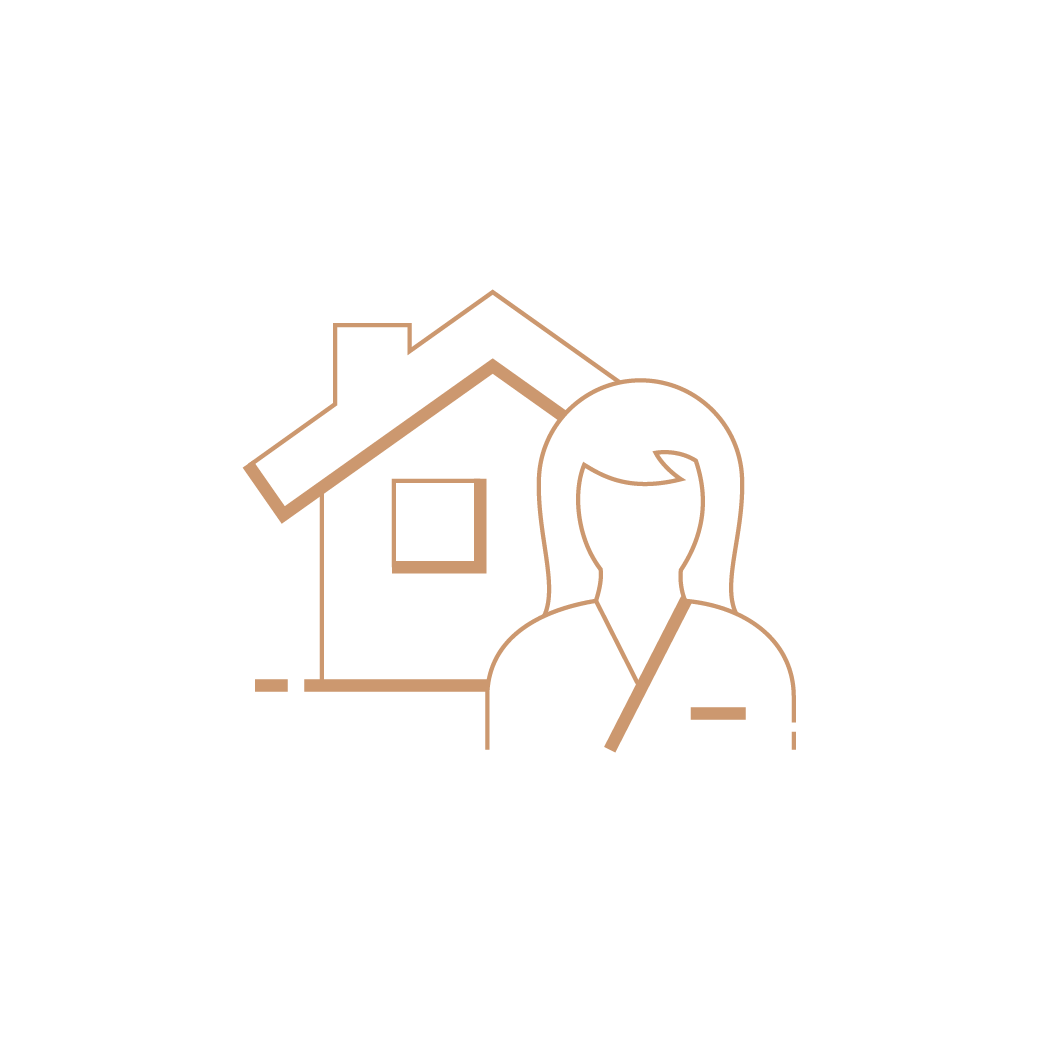 Lead Partners offers specialised Credit Advice services that enable our experts to assist you with loan solutions. With a large panel of bank and alternative credit providers at their disposal our Credit Advisers are well equipped to provide you with knowledgeable and professional advice
We Will Assist You
In Your Financial Path