a strategic plan to living your best financial life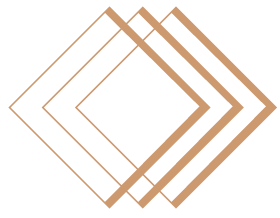 About Our Strategic Planning & Advice
Whether the financial advice you need is for personal or business goals, wealth accumulation or risk management, having a strategic plan is imperative. It is the roadmap that will get you from where you are now, to living your best financial life.
There are 5 main steps in the Strategic Planning Process:
Determine your current financial situation
This is where we take a deeper dive into your financial situation, really look through your entire current financial setup and determine what strategies and opportunities will be best suited to your needs.
We work with you to develop your financial goals
Where do you want to be in 5 years and 10 years? What does financial freedom look like to you? We take time to understand your particular goals and objectives and ensure that your needs are reflected in our advice.
Identify the best courses of action
We use our years of experience and expertise to identify the best course of action for you, providing financial solutions that maximise your financial potential while minimising your risk.
Evaluate any alternatives or missed opportunities
We will explore any missed opportunities that you may not be taking advantage of, such as small business tax concessions or gearing for individuals.
Create and implement a financial action plan
It's our job to work with you to develop the financial action plan that we will implement to help you live your best financial life.
be part of our success.
Contact us today.