Protect the most important asset you have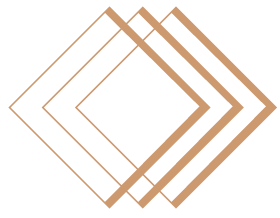 About Our Wealth Protection Services
Wealth Protection involves different types of Personal Risk Insurance, which are the least understood, yet most necessary forms of insurance available.
Our job here is to evaluate your lifestyle and needs, and ensure that in the case of something going wrong, your earnings capacity is insured. The ability to still generate income to support your life is the most important asset that you have, and it is imperative to protect it.
There are various types of insurance that may be suited to you including:
Death and TPD Insurance
Income Protection
Trauma Insurance
Keyman Insurance
Buy/Sell Insurance
Business expenses insurance
At Lead Partners we will:
Assist you to quantify your risk in this area and help determine both the level of cover appropriate and the best structure and policies available through the use of an independent panel of quality insurers. 
Evaluate the many different policies and providers in the market, and recommend the best provider for your needs.
We will review and advise on different providers, not just from a premium perspective, but from a medical history perspective as well because certain insurers or different insurers will have different criteria for policies.
be part of our success.
Contact us today.
"Lead Partners has been extremely professional and helpful with all my financial circumstances including personal insurances for my whole family and business. If it wasn't for their guidance, advice and support over the last 10 years, I am sure my business and personal finances would not be anywhere near to what they are today. I cannot speak highly enough of Lead Partners and my Adviser who has guided me financially, very successfully, over the past 10 years."
Lloyd Bell
Business Owner.
"Seeking advice from Lead Partners Private Wealth has enabled us to feel comfortable with our financial circumstances. We find a very pleasant atmosphere always with each member of staff and are confident of the excellent care we receive. We wish to express our appreciation to all and would have no hesitation in recommending this company"
Helen O'Dea & Luke Flanagan
Retirees