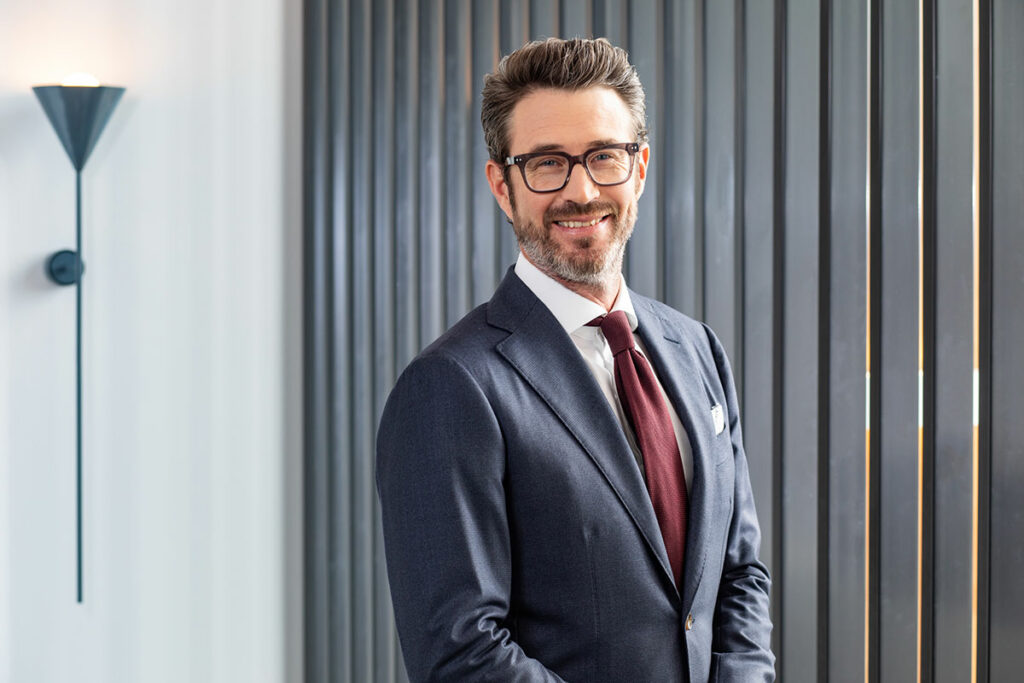 As an AFP® member of the Financial Planning Association of Australia (FPA), Mark is an active Investment Committee board member and is heavily involved with ensuring clients are provided with appropriate investment and strategic advice offerings.
Mark is well travelled and appreciates meeting new and interesting people. He is also an active member of the Indooroopilly Golf Club and enjoys reading, dining out, and spending time with family and friends.
An Intelligent, Pragmatic, Forward-Thinking Adviser with 17 Years of Industry Experience.
Enjoying a diverse client base, Mark specialises in retirement planning, superannuation, tax, risk management and investment strategies for retirees, business owners and professionals.
His commitment to actively working with his clients to assist them in achieving their financial and lifestyle goals in paramount.
Always happy to offer his opinion and get involved, Mark draws on a wide range of technical knowledge attained via ongoing professional education, regular intensive readings, previous business dealings and a vast network of professional associates.
over 15 years in the industry