Achieve and Maintain A Comfortable Level of Retirement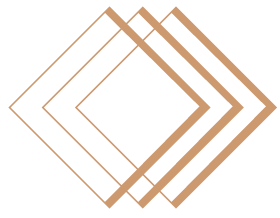 About Our Self Managed Super Fund Advisory
Effective superannuation strategies are essential to achieving and maintaining a comfortable level of retirement. Our team at Lead Partners have a wealth of experience in Superannuation, in particular with
Self-Managed Superannuation Funds (SMSFs).
Explore our services below to find out what our team can do for you:
Self Managed funds
Establishing a Self Managed Super Fund (SMSF)
Establishing Limited Recourse Borrowing Arrangements
Structuring advice using self managed super funds
Assist in navigating complex legislative framework
SMSF compliance reviews & advice
Preparing annual financial statements
Preparing annual return for lodgement
Maintaining accounting & investment records
24/7 online access to your SMSF transactions through BGL Engage
Managing quarterly taxation obligations (where required)
Structuring & Strategy advice
Structuring advice fit for compliance purposes
Maximise your retirement savings through the implementation of intelligent strategies to boost contributions
Help increase the tax effectiveness of your retirement plan
Assisting trustees undertake transactions when required
Retirement & estate planning
Taxation of pension and lump sum benefits
Taxation of funds, before and after retirement
Assistance with implementation of pension strategies
be part of our success.
Contact us today.