At Lead Partners we value long term relationships built on trust. We add value to our clients lives, and are in a position with our skills and the knowledge to help immensely with their financial situations.
We strive to continually hold our clients' best interests at heart, as opposed to when you're walking into a corporately owned organisation.
Our advice is client centric, so people walk out with the very best outcomes for them, not for the corporate owner.
Many of our team members hail from the Stewart family business of Stonehouse, and we proudly maintain those strong family ethics within the Lead Partners business.
1971 – Stewarts Assurances
Having a keen interest in finance, Kevin Stewart created Stewarts Assurances and began specialising in SMSF advice.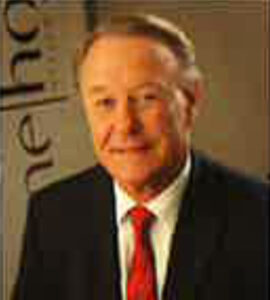 2001 – Mawsons Group
Encouraging his sons to join the business, Stewarts Assurances then became licenced by Mawsons Group who were an independent financial advisory licence. This allowed the business to provide more formalised advice in the investment and insurance areas.
2005 – Stonehouse Group
As the industry started to become more legislated Stewarts Assurances joined with another family business Strategic Aims to create the consolidated new brand Stonehouse Group. From there they obtained their own private Australian Financial Services Licence – Stonehouse Financial Services.

2006 – Stonehouse Insurance Services
Wanting to further grow their business, in 2006 Stonehouse then branched out into General Insurance Advisory.
2015
Founder Kevin Stewart takes a step back from financial advising and Senior Advisers Michael Stewart & Mark Stewart step up into more comprehensive roles in the business.
2018 – Move to 420 Milton Road office
As Stonehouse grew, it came time to time to seek out a bigger office and after renovating an old Queenslander the team created an amazing space for both the team to collaborate in and clients to visit.
2020 – Formation of Lead Partners Private Wealth
In early 2020 the two businesses under Stonehouse decided to seek separate private Australian Financial Services Licences.
Michael Stewart & Mark Stewart rebranded to Lead Partners Private Wealth to continue to provide focus on providing the best possible advice to their clients.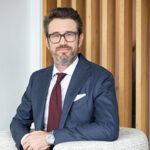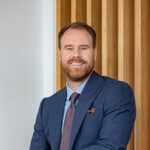 be part of our success.
Contact us today.