specialised Credit Advice services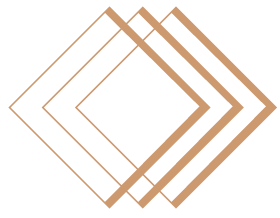 About Our Lending Solutions
Lead Partners offers specialised Credit Advice services that enable our experts to assist you with loan solutions. With a large panel of bank and alternative credit providers at their disposal our Credit Advisers are well equipped to provide you with knowledgeable and professional advice in the following areas:
Residential property
Commercial property
Our credit representative can provide assistance with:
Pre-assessment advice to assist with future loan applications
Advice on what loan product might be best for you & the best way to structure the loan
Thorough reviews of current loan arrangements to enhance your financial position including assessment of interest rate competitiveness, more beneficial loan structures and associated bank product solutions.
Lead Partners also specialises in Gearing and debt minimisation strategies.
be part of our success.
Contact us today.
"Lead Partners has been extremely professional and helpful with all my financial circumstances including personal insurances for my whole family and business. If it wasn't for their guidance, advice and support over the last 10 years, I am sure my business and personal finances would not be anywhere near to what they are today. I cannot speak highly enough of Lead Partners and my Adviser who has guided me financially, very successfully, over the past 10 years."
Lloyd Bell
Business Owner.
"Seeking advice from Lead Partners Private Wealth has enabled us to feel comfortable with our financial circumstances. We find a very pleasant atmosphere always with each member of staff and are confident of the excellent care we receive. We wish to express our appreciation to all and would have no hesitation in recommending this company"
Helen O'Dea & Luke Flanagan
Retirees