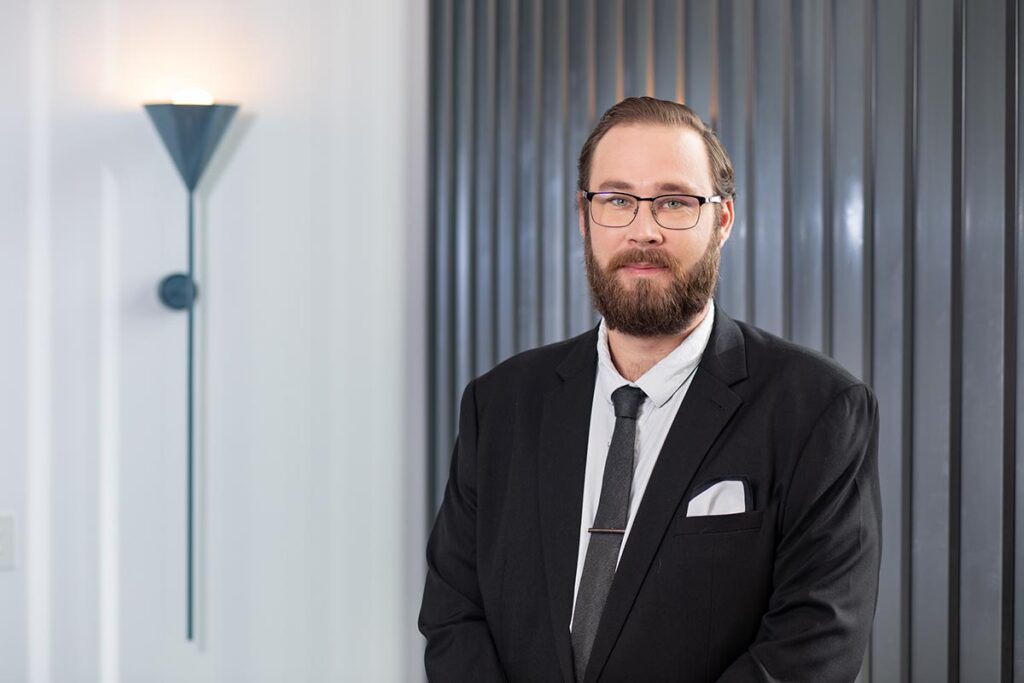 Darren attended the University of the Sunshine Coast where he studied a dual Accounting and Financial Planning Major.
Outside of work Darren is an avid record collector, audiophile and motoring enthusiast.
A dedicated, detail attentive career paraplanner with over 14 years' experience in the financial services industry.
Darren is committed to providing the Lead Partners advisors with consistent effective support and guidance.
Throughout his extensive career now going on 9 years with this company, Darren has proven to be a valuable asset to the advisers as a highly technical, efficient and innovative Senior Paraplanner.
over 14 years in the industry