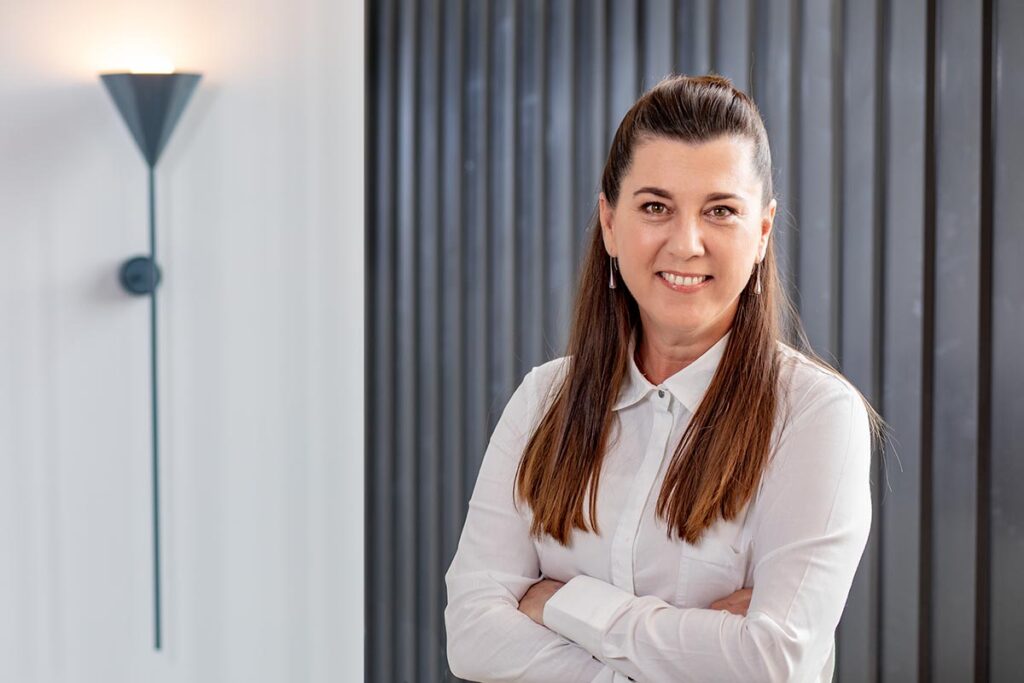 Dani has a love of travel, art and history however, the beach and catching up with family and friends is food for the soul.
Danielle Alexander moved into her role of Executive Assistant to Michael Stewart (Senior Partner) in March 2017.
Since then, Dani has become an integral part of the team and now manages Client Services for both Michael and Mark Stewart (Senior Partner). 
With over 17 years industry experience, Dani is focused on delivering exceptional customer service and high quality support to our Financial Planners.
over 17 years in the industry