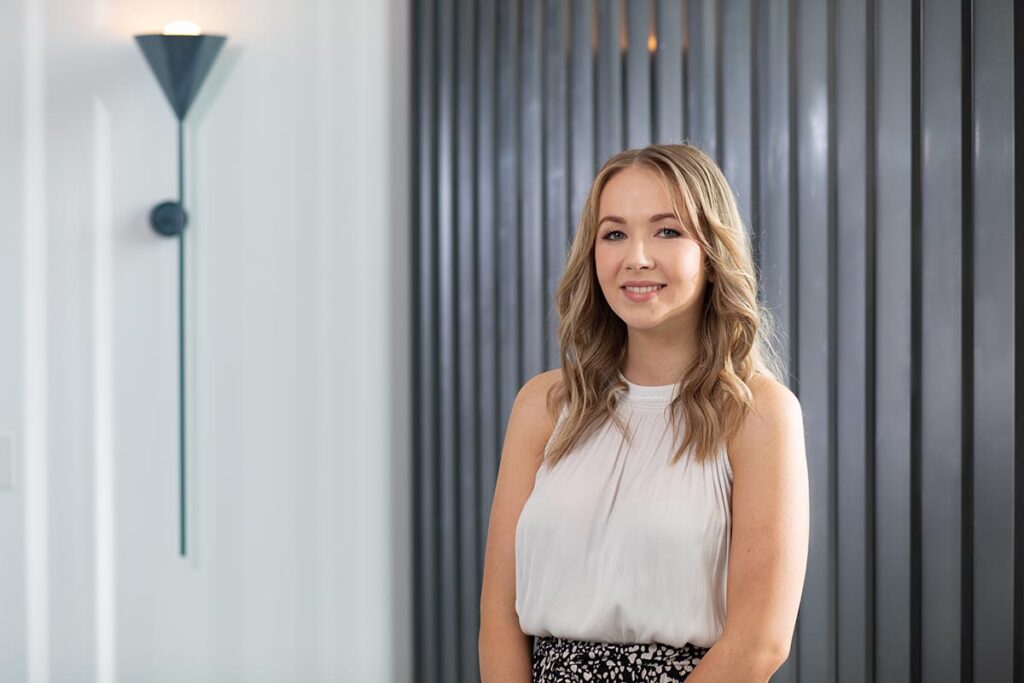 After recently completing her Diploma of Financial Planning, Lindsey is committed in continuing her professional development through further study, experience and exposure to providing advice gained through her assistance with the senior advisers.
Outside of work Lindsey enjoys travelling, food, wine and keeping active outdoors.
Lindsey is a reliable and astute Associate Adviser, working alongside Senior Partners Michael Stewart and Mark Stewart in our Auchenflower office.
Having worked in financial services for six years, Lindsey has a thorough understanding of wealth planning strategies, end-to-end administration processing and client service.