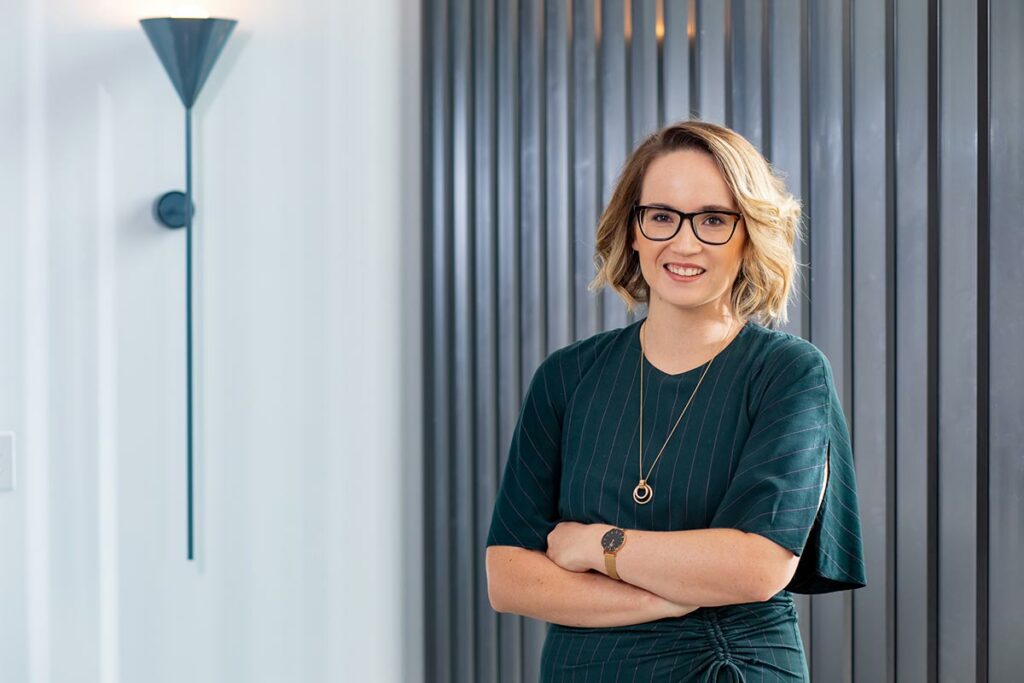 Amy's dedication to education and development is clear with a Bachelor Degree in Commerce, majoring in Accounting, from the University of Southern Queensland and a Diploma of Financial Planning. In addition, she has achieved the highly respected designations of SMSF Specialist Adviser™ with the SMSF Association and Certified Practicing Accountant with CPA Australia. Her attention to detail and exceptional problem-solving skills make her our go-to specialist for all things SMSF!
Outside of work Amy enjoys pilates, travelling and spending time with her family, friends and cat. She is also an avid baker and regularly provides treats for our Auchenflower office.
A technical and passionate Accountant with over 12 years' experience specialising in Self-Managed Superannuation taxation, administration and compliance.
Amy joined Stonehouse in January 2018, bringing a wealth of knowledge to advance our in-house Self-Managed Superannuation Fund (SMSF) services. She comes from a family of accountants, beginning her journey in Toowoomba at her Father's practice whilst working alongside her brother. She has experience working with organisations such as GTH Group, Grant Thornton and More Superannuation making her a well-rounded technical expert.
over 12 years in the industry